Digital Learning Programs and Resources for Pre-K-12 Students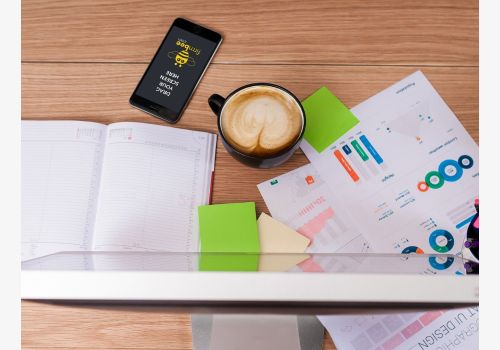 Event Completed!

When: Thursday, March 26, 2020
Where: Your Home Classroom!
Time: 12:00 AM EST
Though schools are closed, Junior Achievement is here to support students, parents, and teachers during this period of uncertainty. In order to facilitate digital learning, JA is providing access to free programming that students can complete on their own, with a parent, or virtually with their teachers. Resources are organized by school level and are available to anyone who may need them.

**Many of our programs are flexible based on your digital accessibility. Elementary & Middle School Programs: contact Janine Brady, 757-455-9504, janine.brady@ja.org; High School: Lauren Ciampoli, 757-455-9501, lauren.ciampoli@ja.org

We will be continuing to add to content in the coming days so check back often!
Need More Information?
For more information about this event, please contact
Janine Brady
"Junior Achievement reinforced concepts for me to remember later in life."
Junior Achievement Student
"I thought the experience was amazing. The presentation was unlike anything I've seen."
Junior Achievement Student
"Junior Achievement has given me a sense of what adults go through with budget issues."
Junior Achievement Student
"I liked how the Junior Achievement volunteer explained his job to us."
Junior Achievement Student